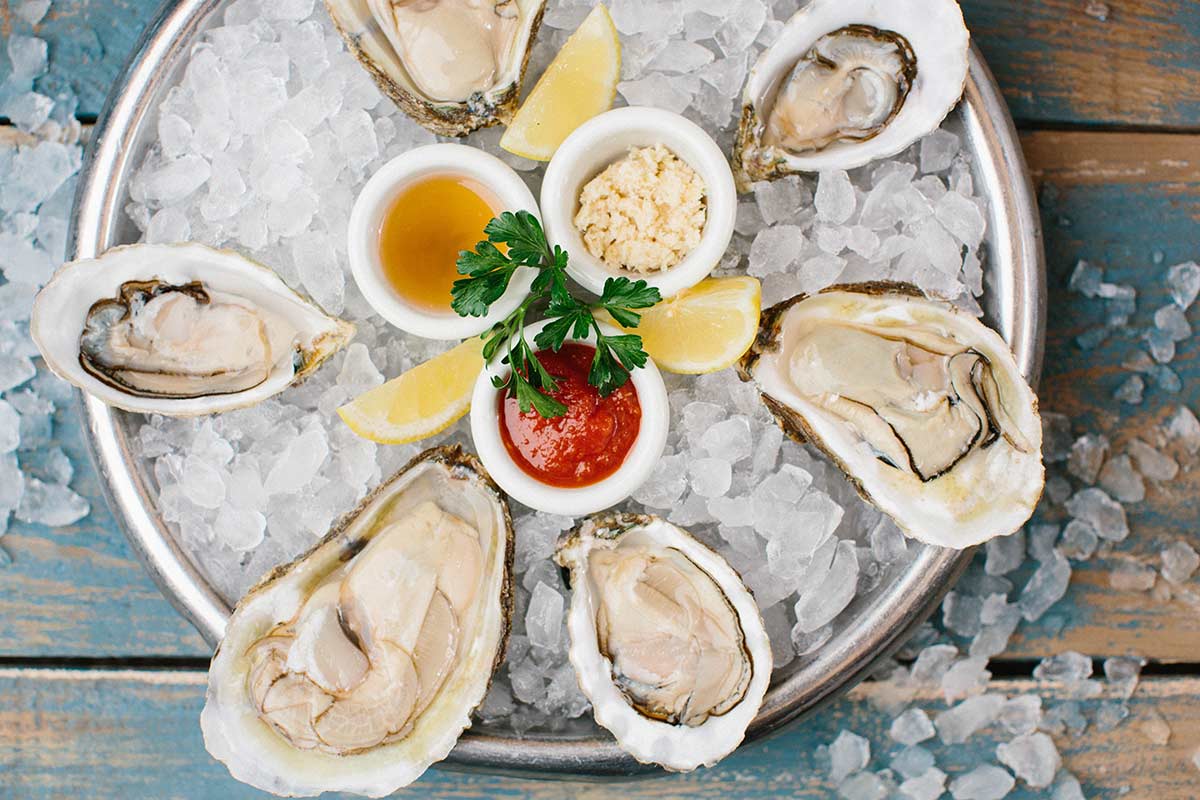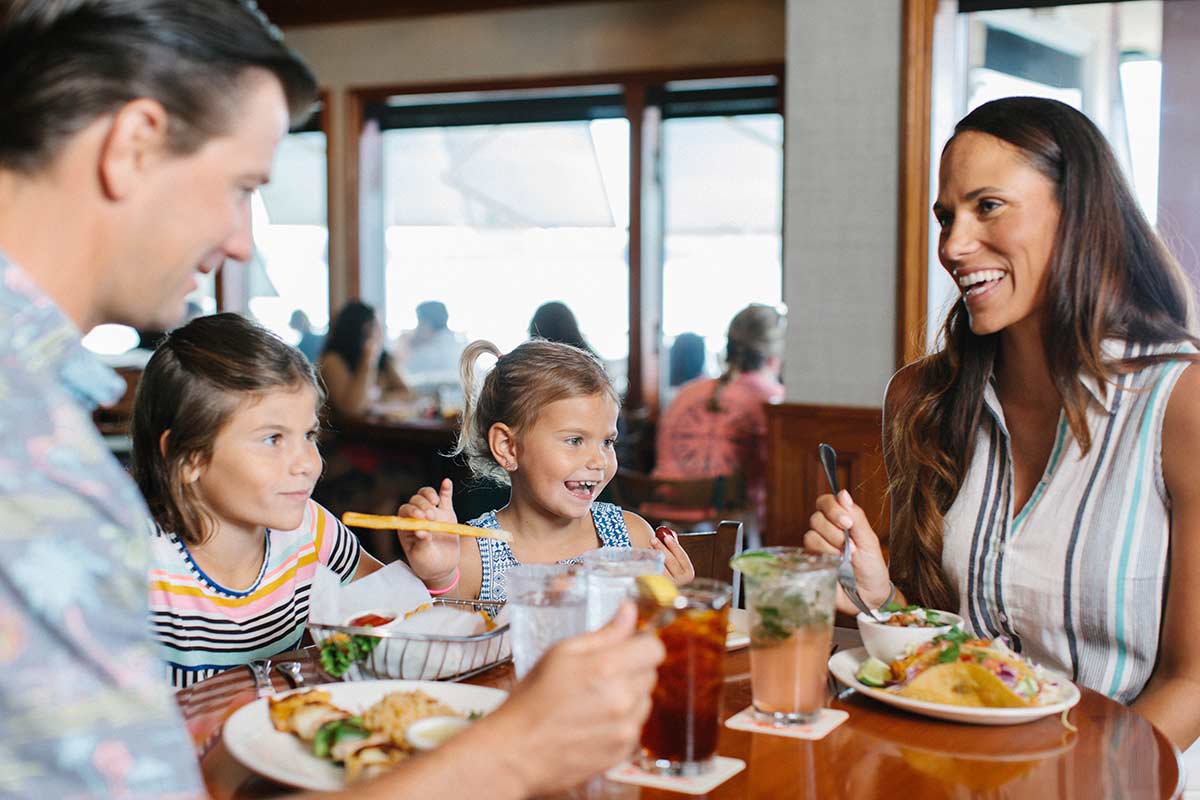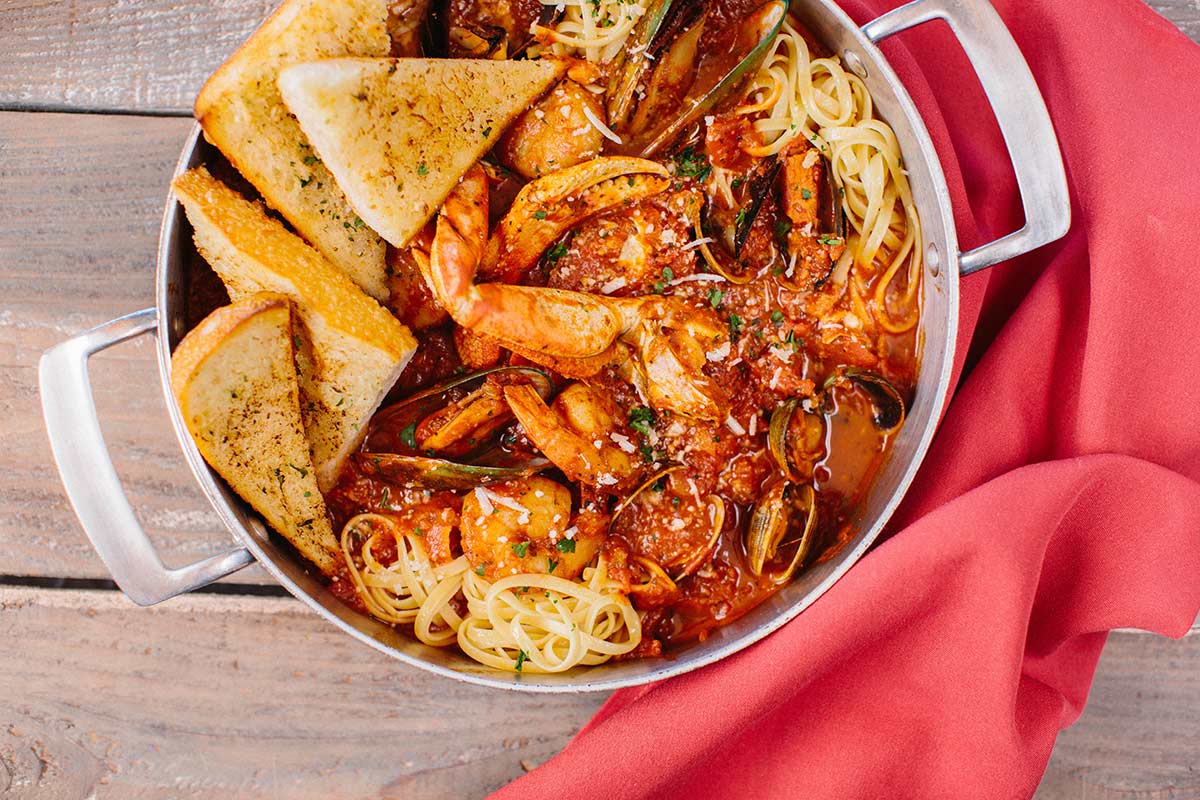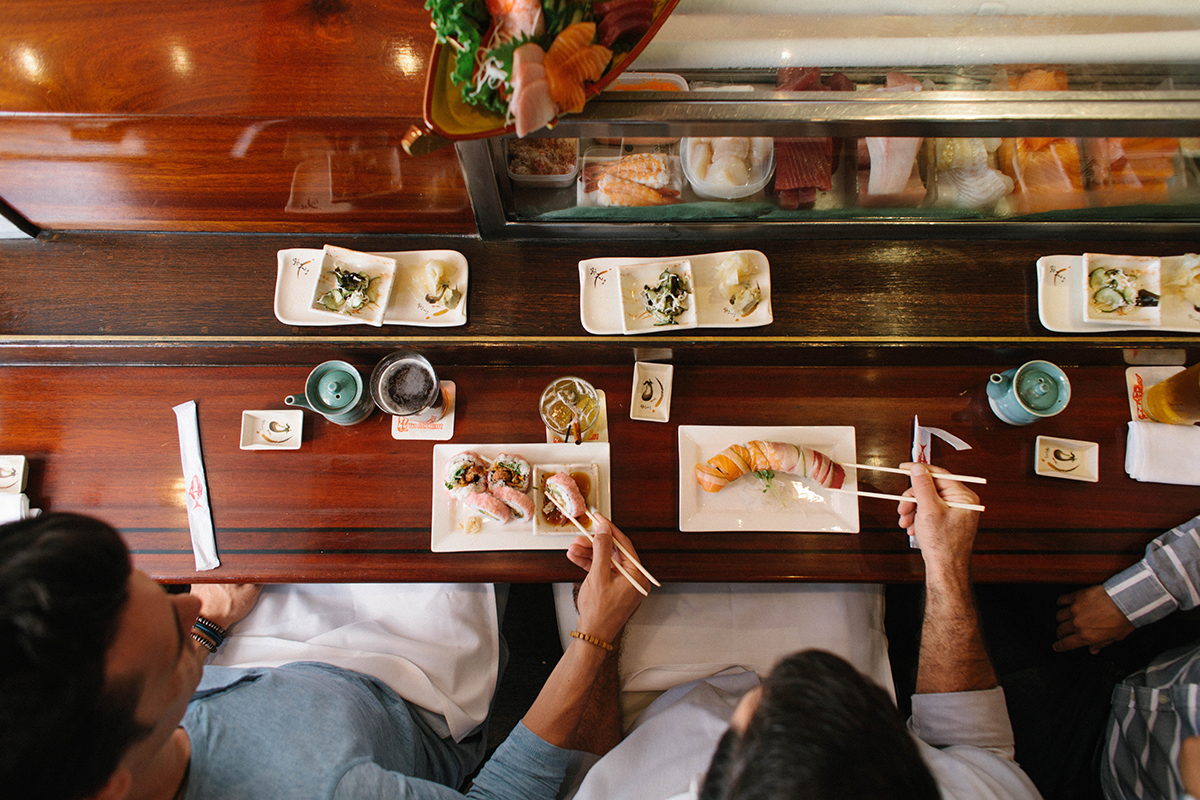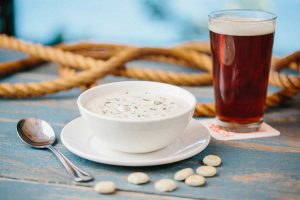 Fresh and Local
The Fish Market serves only the freshest catches from waters near, far and everywhere in between. Seafood is our passion, freshness is our mission, and quality is our commitment.
Our Story
In 1976, a sport fisherman, business partner, boat captain and gourmet chef joined forces to open The Fish Market. With a pure love of seafood and a single goal in mind, they went on to build one of California's most beloved seafood institutions.
Retail Market
Our guests can take part in our commitment to high-quality seafood not only by dining with us, but also by shopping at our retail markets. Located in the front of each restaurant location, our skilled 'marketeers' assist guests in selecting seafood straight from local boats and fisheries.
Community
The success of our restaurants is dependent on the success of the communities in which we operate. We endeavor to give back year round by donating gift cards to or serving Fish Market classics at charity fundraisers, through our quarterly Giving Sips program and more.