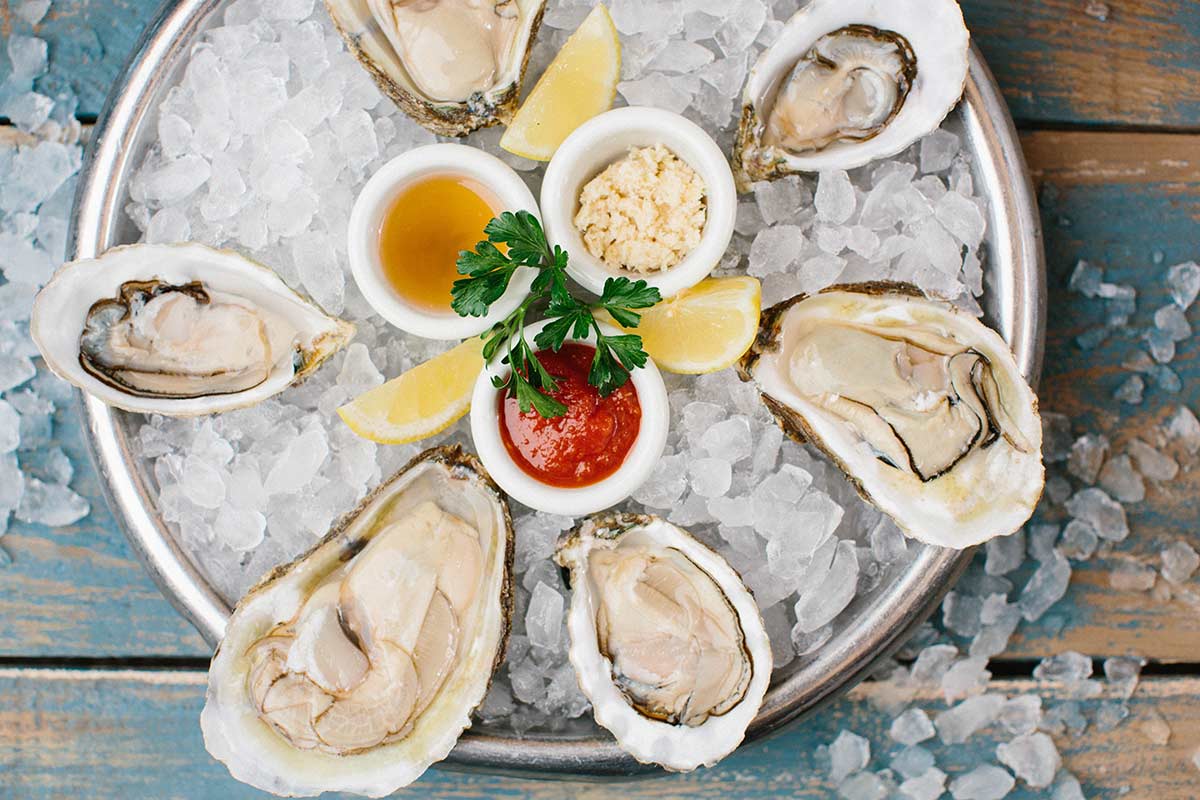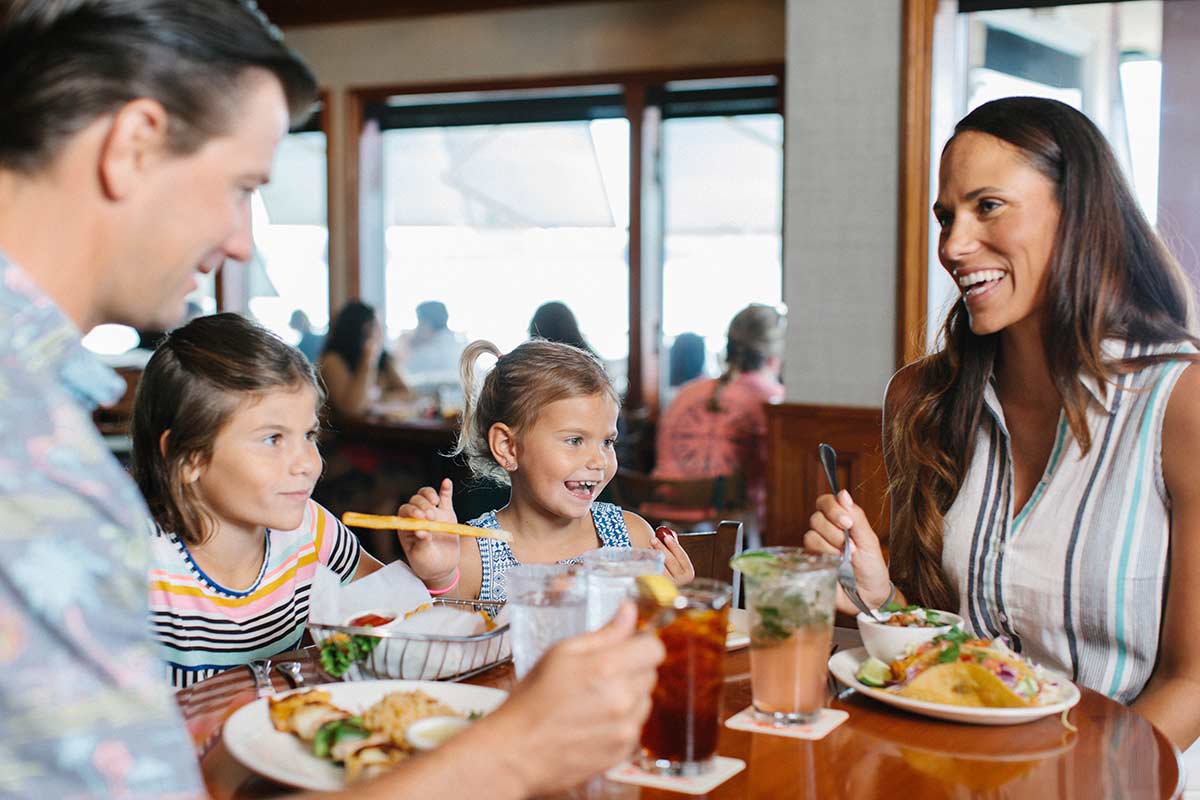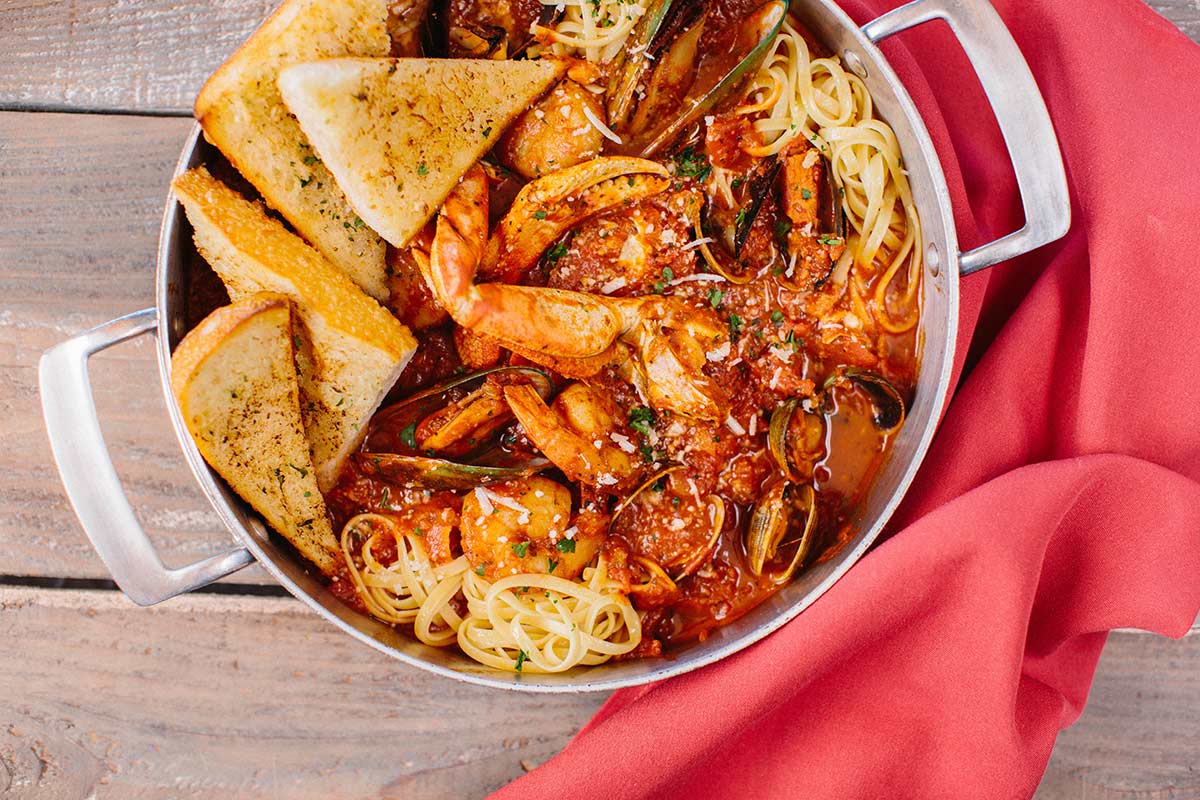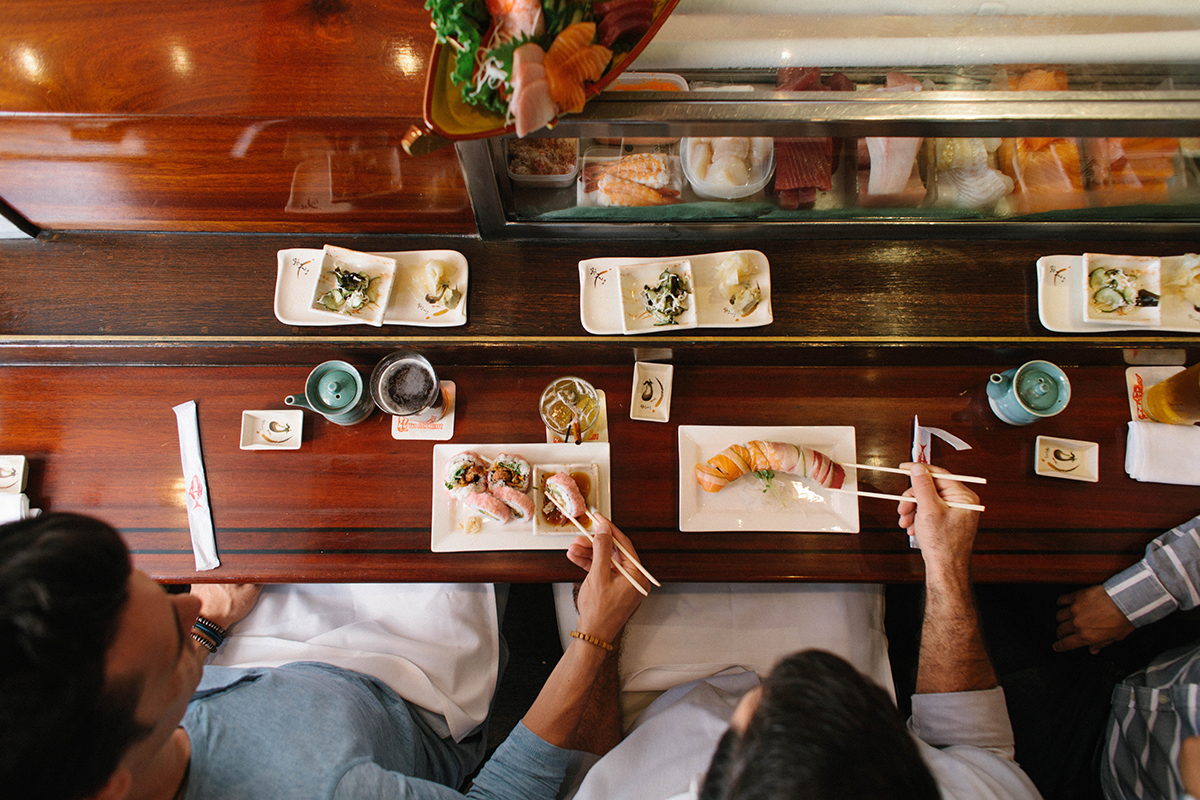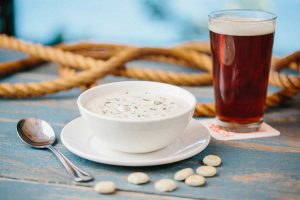 Fresh and Local
The Fish Market serves only the freshest catches from waters near, far and everywhere in between. Seafood is our passion, freshness is our mission, and quality is our commitment.
Find Your
Fish Market
Whether you're in Northern or Southern California, there's a Fish Market nearby. Our focus on quality and service has helped us grow from a single restaurant in Palo Alto to four locations, including our waterfront flagship in Downtown San Diego.
Our Story
In 1976, a sport fisherman, business partner, boat captain and gourmet chef joined forces to open The Fish Market. With a pure love of seafood and a single goal in mind, they went on to build one of California's most beloved seafood institutions.
Our Fishery & Retail Market
Because freshness is so important to us, we own and operate our own seafood processing and distribution facility, Farallon Fisheries, thus fulfilling our commitment to being seafood people in the restaurant business. Our retail market lets guests take home live, fresh and frozen seafood straight from our boats and fisheries.