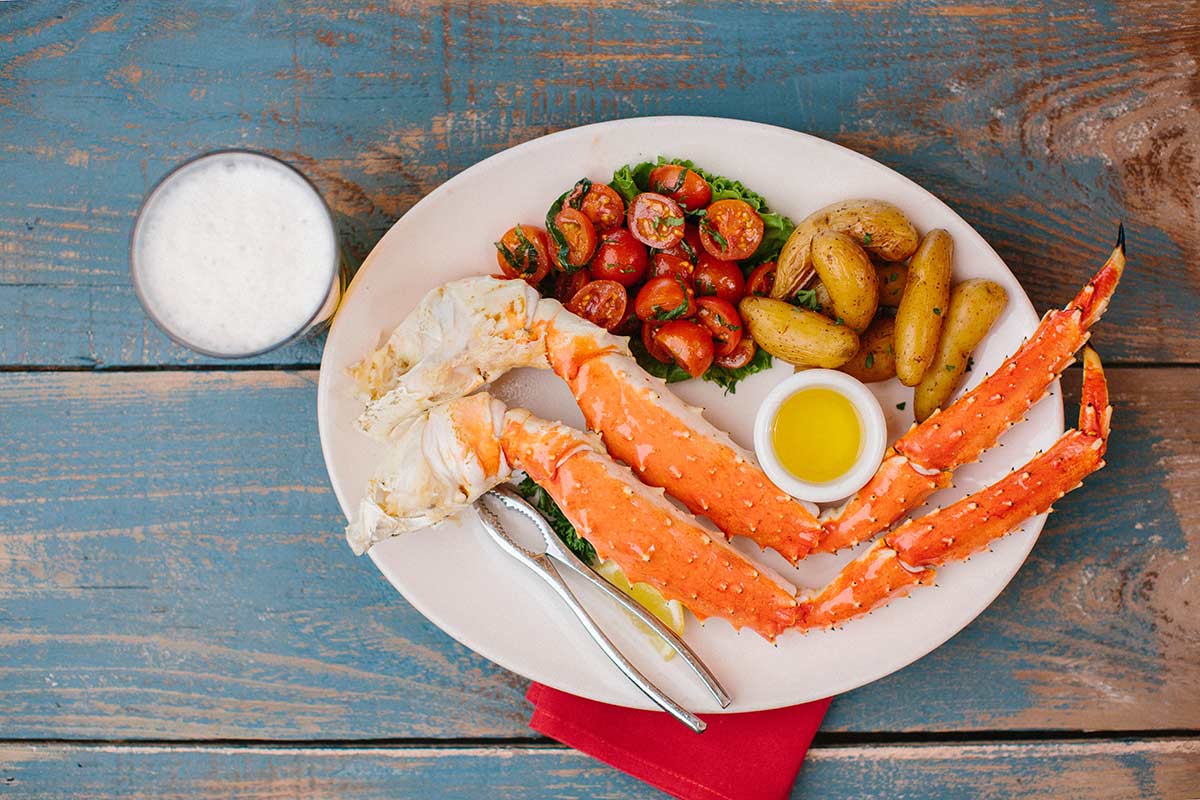 Our Northern California Restaurants, Palo Alto & San Mateo, are permanently closed.

Our Southern California locations will accept Fish Market gift cards purchased at any location indefinitely.
Unfortunately, plastic gift cards are no longer available for purchase online. Please visit your nearest Fish Market Restaurant to purchase a plastic gift card, or give the gift of seafood electronically below!
Annual Holiday E-Gift Card Promotion!
When you purchase a gift card by Thursday, 12/28 the following bonus dollar amount will be added to the card:
$50.00, you get a $60.00 E-gift card value ($10.00 Holiday Bonus)
$100.00, you get a $125.00 E-gift card value ($25.00 Holiday Bonus)
$150.00, you get a $180.00 E-gift card value ($35.00 Holiday Bonus)
$200.00, you get a $250.00 E-gift card value ($50.00 Holiday Bonus)
$250.00, you get a $310.00 E-gift card value ($60.00 Holiday Bonus)